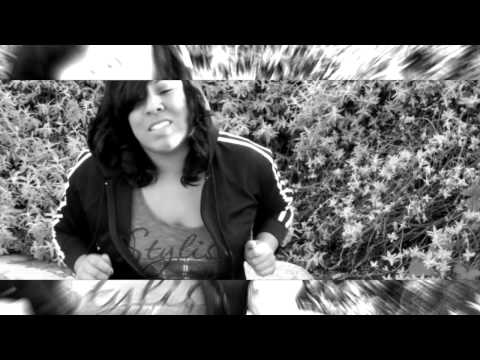 FREE MIXTAPES!!! →
6 tags
The official Eyeinsee web page →
New updates!!
I'm number 134 on the Reverbnation hip-hop charts... →
What up guys I submitted my newest song to be on... →
Download the music that makes the girls wanna... →
NEW WEB SITE! →
Tell Me You Love Me by Eyeinsee - Uploaded by:... →
Eyeinsee remixes A Hero Comes Home written and...
Eyeinsee's videos on Dailymotion ]]>
Like Eyeinsee on Facebook and be entered into a... →
$weat Pant$ Money Gear!! →
Look at me Written and Produced by Eyeinsee ...
7 tags
The Answer to why the music business failing.
It makes me laugh when I hear record executives complaining about how the music industry is failing, no shit Sherlock and the internet is only a small part of the blame but the mass majority of it is because of the industry itself. You guys were too concerned with making quick money and didn't care about the quality of the music you put out and you're paying for it. Lets take Hip-hop...
The Streets written and produced by Eyeinsee...
The 360 deal explained! →
Noone ever gives it to you, you gotta take it!
A phrase I've often heard and always incorporated it into my life. We often tend to blame the outside world for our problems and set backs, "if only this were different or if only I had these things life would be better". Although this is how most of us think it is a loosing mentality. Nobody gives a fuck about you or your problems, nobody is going to help you succeed in life....